Culture of sustainability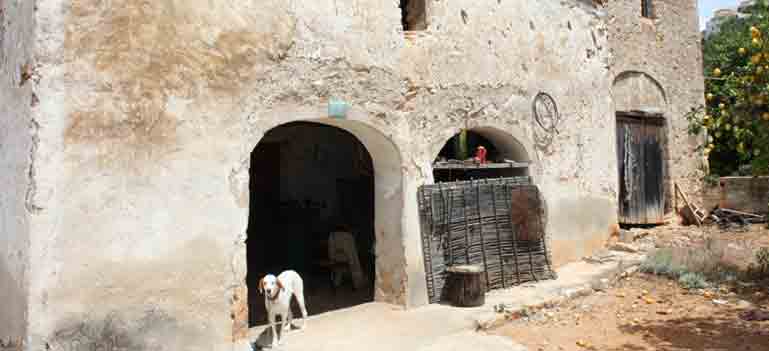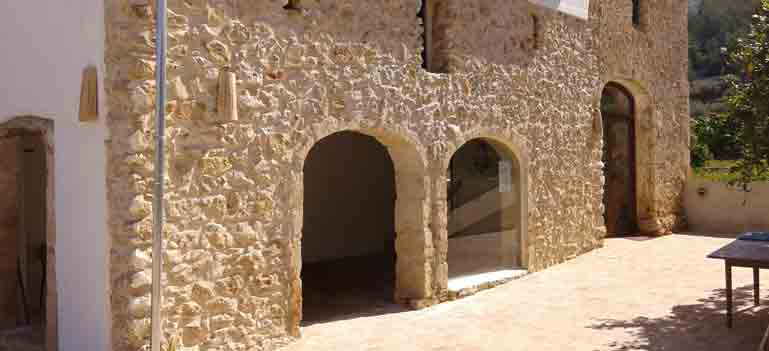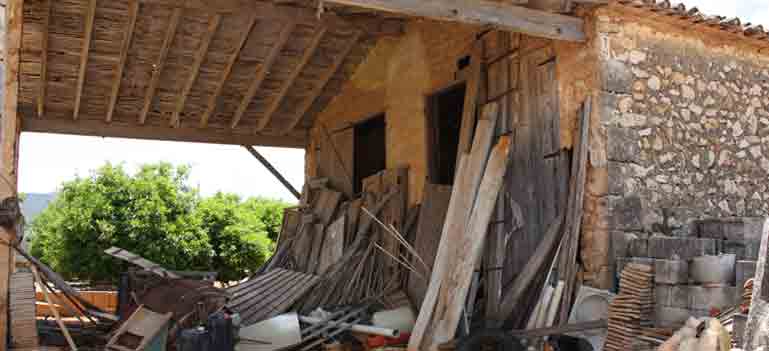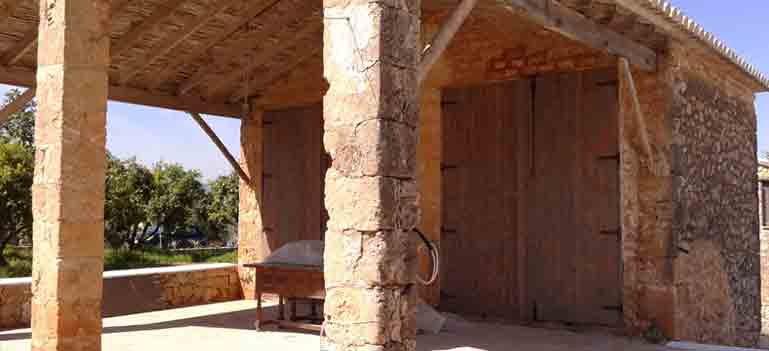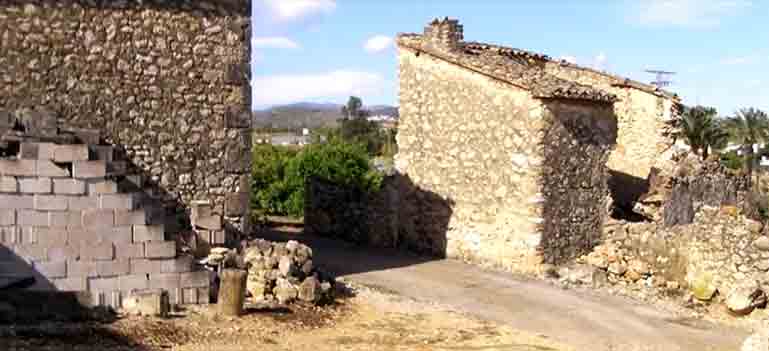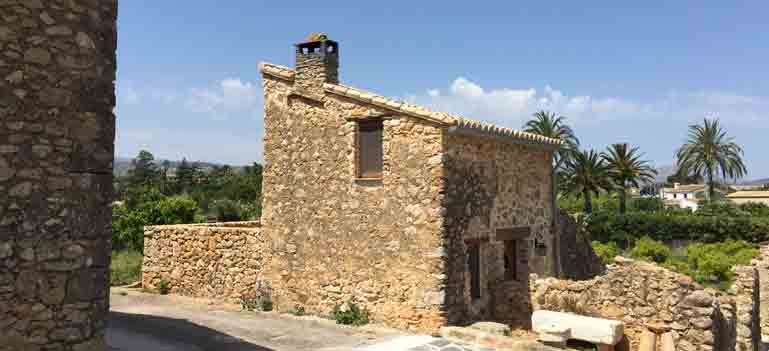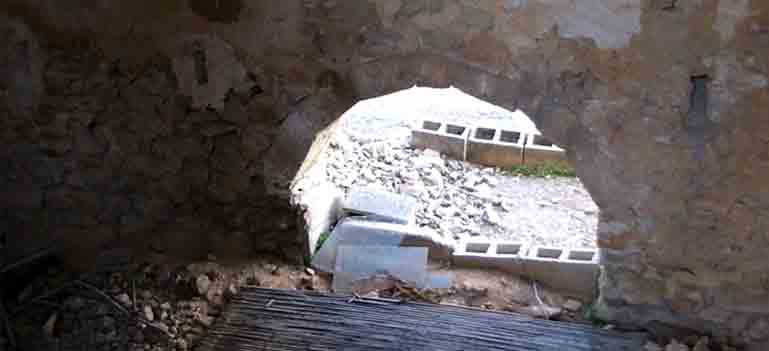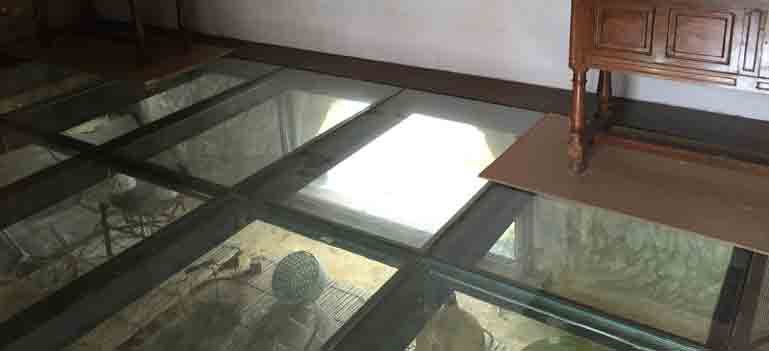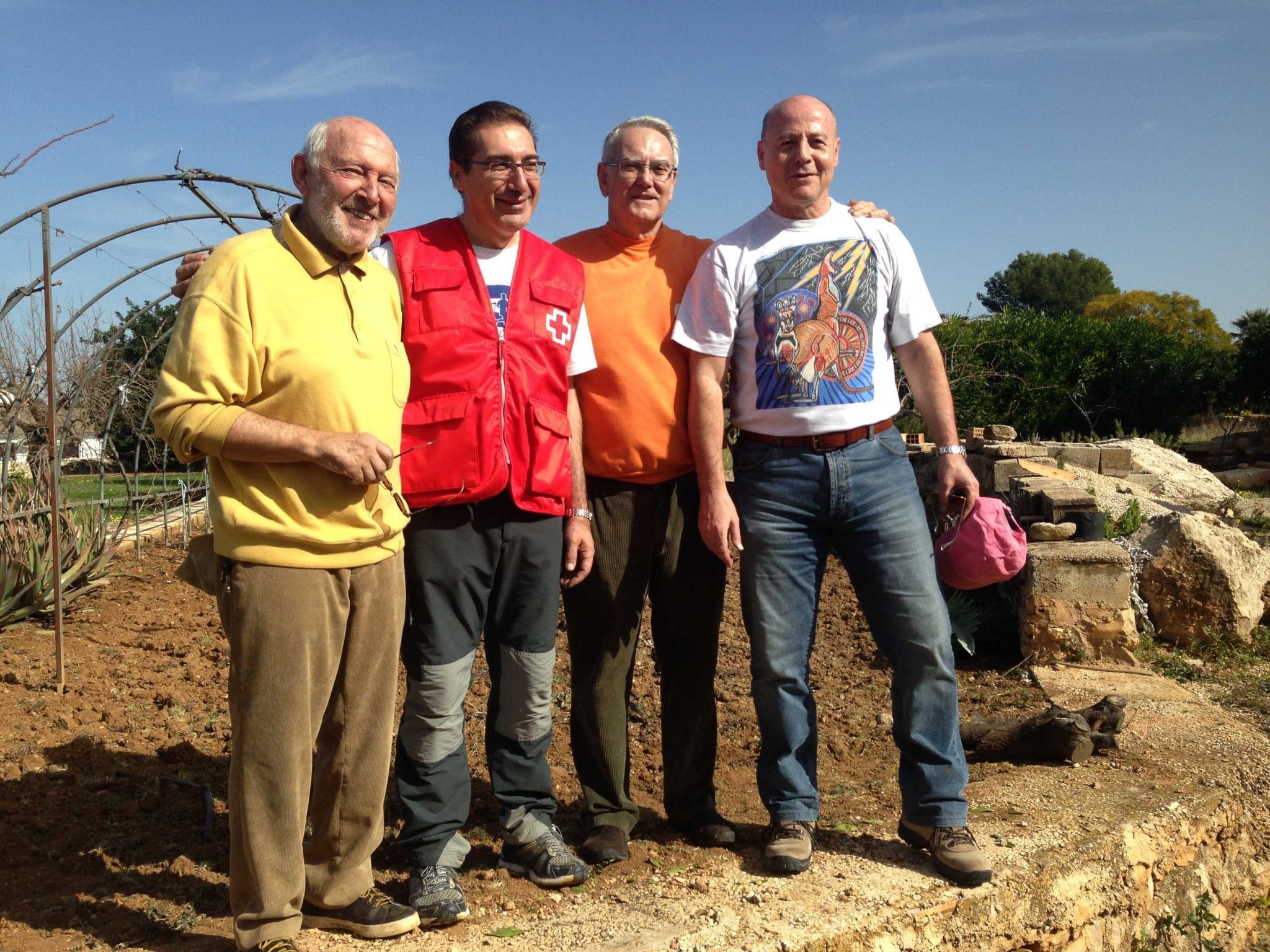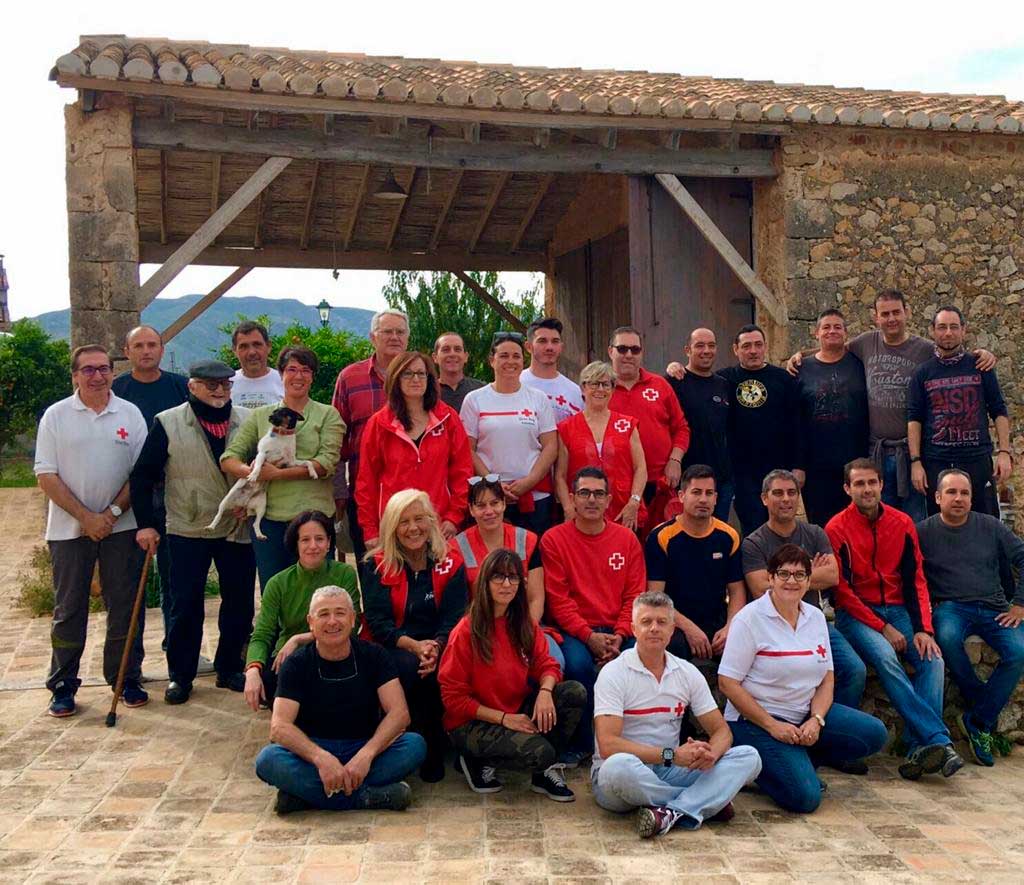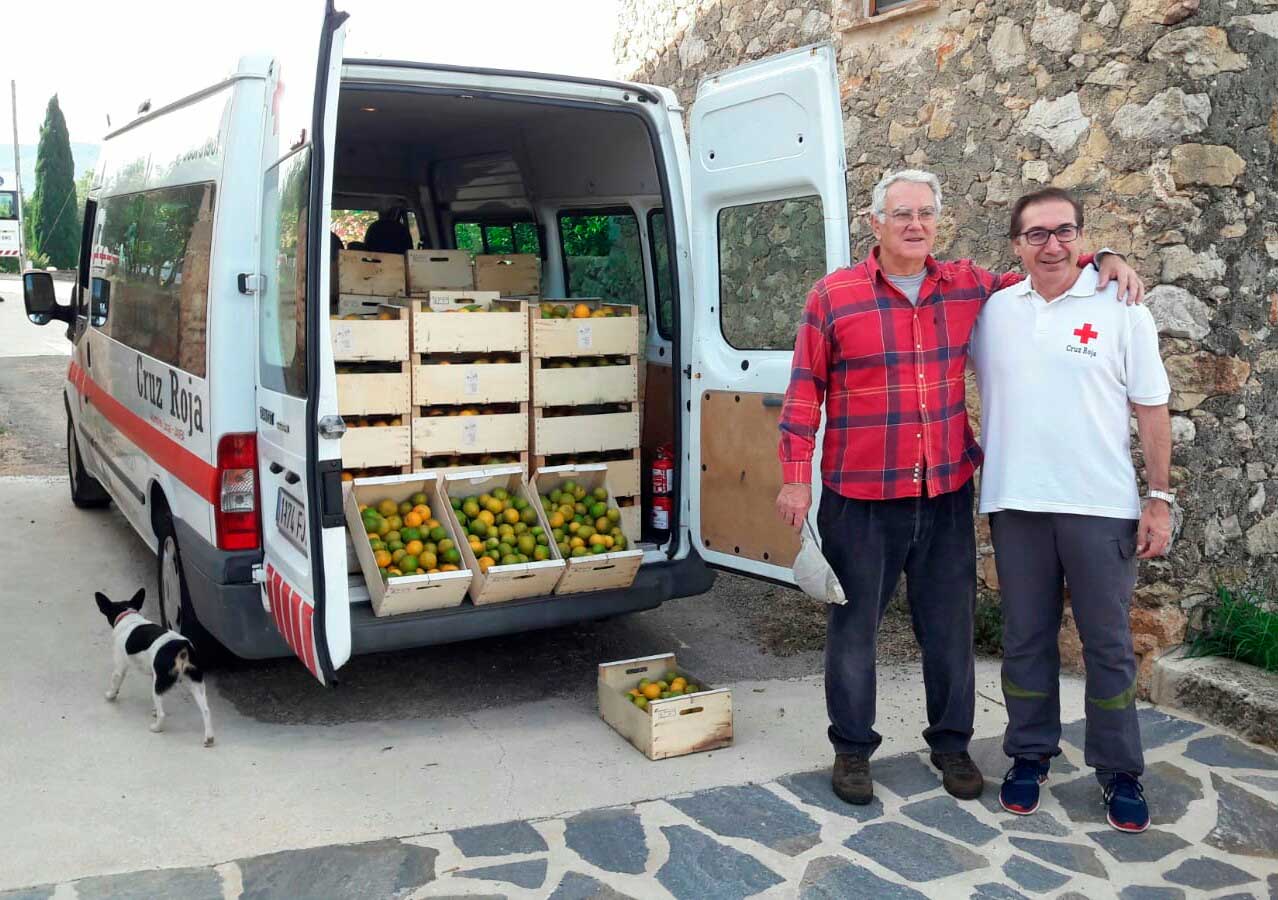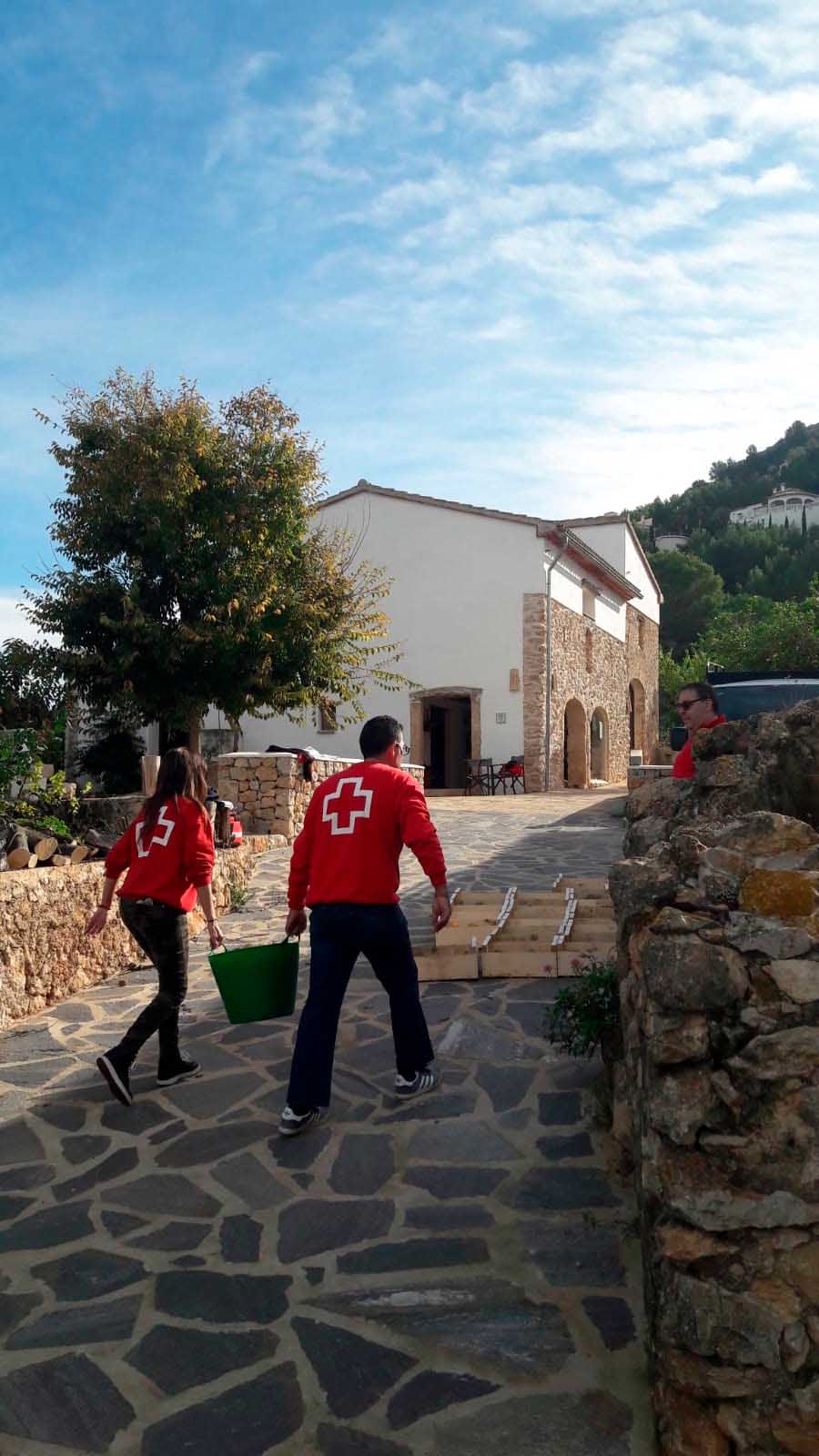 1voluntariado 2018 foto grupo
Since 2013, the Christian-Marc Olmos Vente Foundation organises yearly the Orange Volunteer Day in which volunteers from non-profit entities of the Marina Alta, such as Cruz Roja from Jávea and Pedreguer and Cáritas Dénia, together with volunteers from the Foundation itself, collect part of the harvest of ecological mandarines from L'Hort de L'Alé in order to deliver them to the users such entities: disadvantaged people. This action is framed within the Foundation's objectives of sustainability and solidarity, and more than 15,000 kilos of mandarines have already been delivered since its inception.
Temps de Pansa (Raisin time)
Through collaboration between the local office of Culture of the Council of Dénia and the Christian-Marc Olmos Vente Foundation, L'Hort de L'Alé participates since 2016, in its facet of support for sustainability and ethnology, in the TEMPS de PANSA (Raisin time) program, spreading the culture of the raisin-elaboration process. This annual cycle is celebrated every September in the Ethnographic Museum of Dénia by the hand of its director Josep Gisbert.